Rates 2018 Be sure to check out our specials for Vacation stays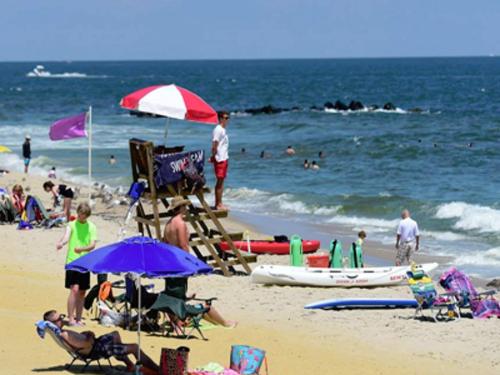 July & August 2018
$229 / $279 / $319 and our suite $349/night / Weekends * Holidays and one night Mid-week bookings
- 2 night minimum on weekends / 3night minimum on Holidays
- Save an additional $20 per night Monday-Thursday with a 2 night stay
-Be sure to check our specials for your best vacation deals...(rates are also listed under each room selection)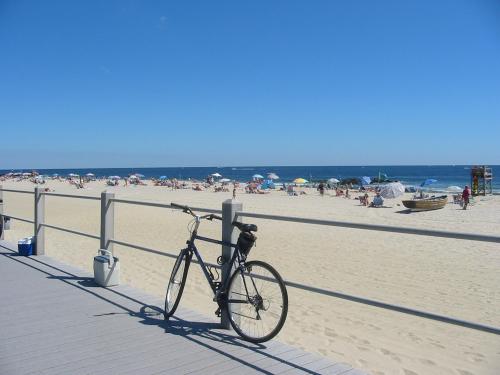 May, June, & September 2018
$179 / $199 /$229 and our suite $309 /night/ Weekends * Holidays and one night Mid-week bookings
-2 night minimum on weekends / 3 night minimum on Holidays- Save an additional $20 per night Monday-Thursday with a 2night stay.-Be sure to check our specials for your best vacation deals...- Single Saturday rates slightly higher and not always available-Groups/entire house bookings possible at this time. (rates are also listed under each room selection)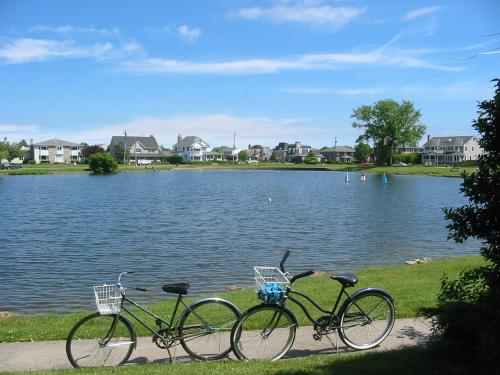 October - April 2018
$149 / $199 /$229 / and our suite $279 / night./weekends and one night Mid-week bookings.
- Friday, Saturday, Sunday 2 night minimum.- Save an additional $20 per night Monday-Thursday with a 2night stay. -Single Saturday rates are slightly higher and not always available.-Groups /entire house bookings possible at this time. -Be sure to check our specials for your best vacation deals...(rates are also listed under each room selection)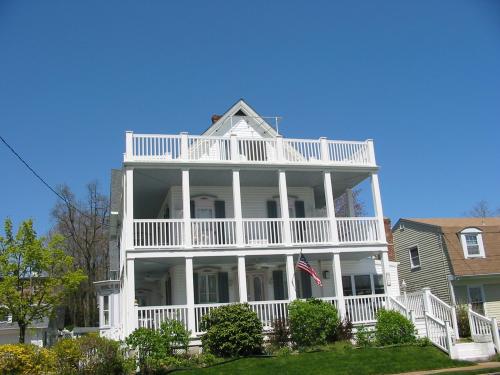 We include a full hot breakfast / wifi / onsite parking/ beach badges available seasonally / bicycles weather permitting. Open mid-week for groups with advance bookings of 5 or more rooms. Whole house booking are available any time Nov. - Apr. Minimum stays required on seasonal weekends and Holidays. (not available Jul & Aug.)
Cancellation Policy...We are a small Inn and Take a room off line when you make your reservation...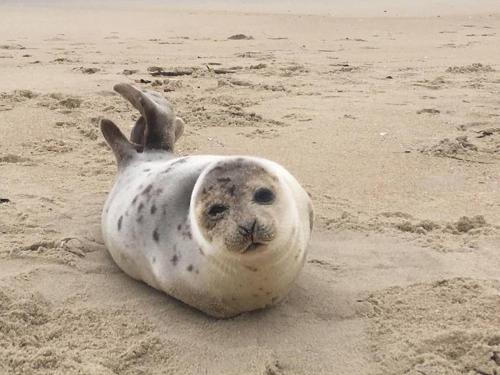 Cancellation Policy
All cancellations are subject to a $50/bookkeeping fee per room.
Cancellations with less than 14 days notice forfeit one night or 50% of longer stays.
You are always welcome to send a friend or family member in your place.
SECURITY POLICY
"Your payment and personal information is always safe. Our Secure Sockets
Layer (SSL) software is the industry standard and among the best software
available today for secure commerce transactions. It encrypts all of your personal
information, including credit card number, name, and address, so that it cannot
be read over the internet."
Privacy Policy
We never share any guest personal information with any other source.