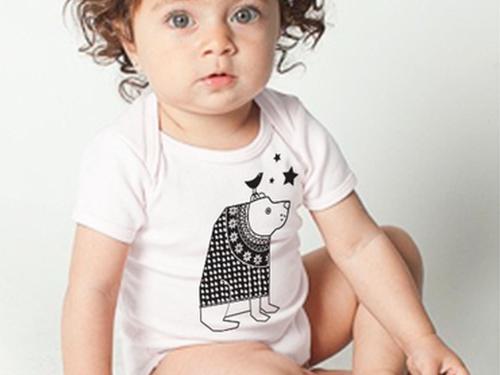 Innkeeper's Note
If you're a grandparent or new Mom you might like to see my daughter Sara's new line of infant and toddler wear.
These kid friendly products are all handmade and I have to show you my personal favorite.
www.milkweedandhoney.com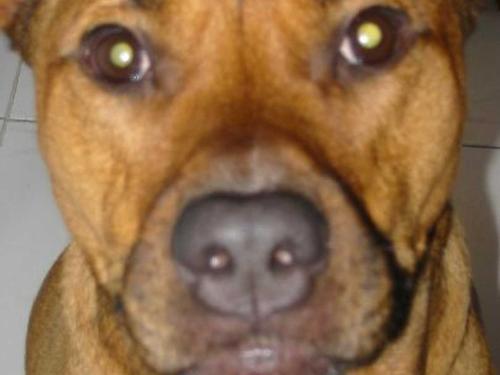 And to keeping it in the family for all you pet lovers out there... Buddy and I have to recommend my son-in-law Tom's new site, natural products for pets and families that love them.
www.browndoggreengoods.com