May 2012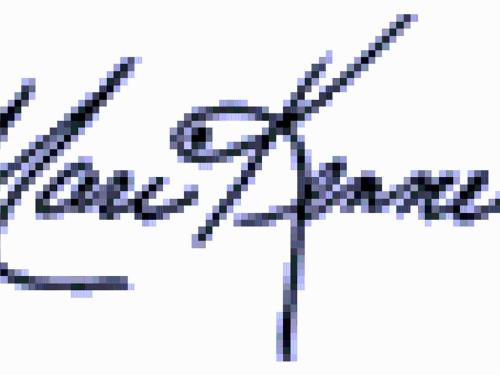 Call 732-449-0211 to make your reservations.
Memorial Day - This Weekend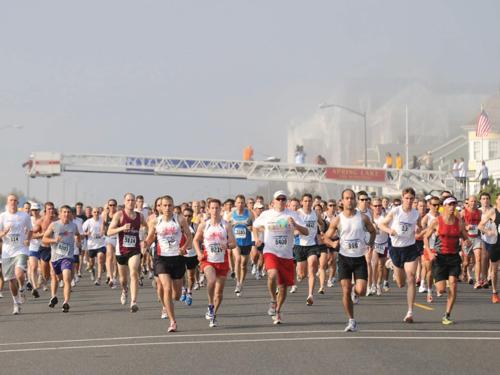 Spring Lake 5k Run
Saturday, May 26th 8:30
Spring Lake Sidewalk Sale, May 26-27
Enjoy a day outdoors walking through our town where many of our merchants will have wonderful items outside for purchase. Browse our shops, dine at one of our many outdoor cafes and stay for the evening in one of our many Bed & Breakfasts.
SPECIAL OFFER: FREE TICKETS: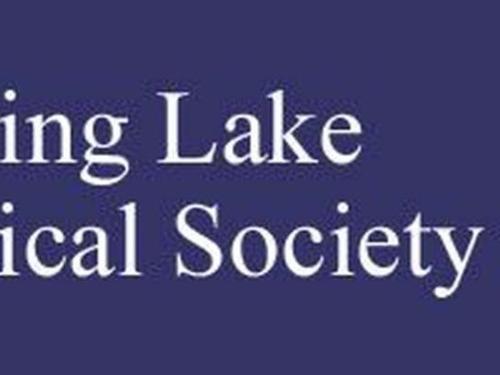 Thursday, June 7th, 10 AM- 3 PM
Annual Spring Lake Historical Society House Tour
We will include your tickets when you stay 2 nights (a $50 value)
Wednesday & Thursday / June 6th & 7th

OR
Thursday & Friday / June 7th & 8th
We include Bicycles (ride from house to house and enjoy the scenery along the way).